Hello! I'm John Shillito, I've been blowing my horn and leading bands for over 65 years and I'm still enjoying jazzing things up a bit.....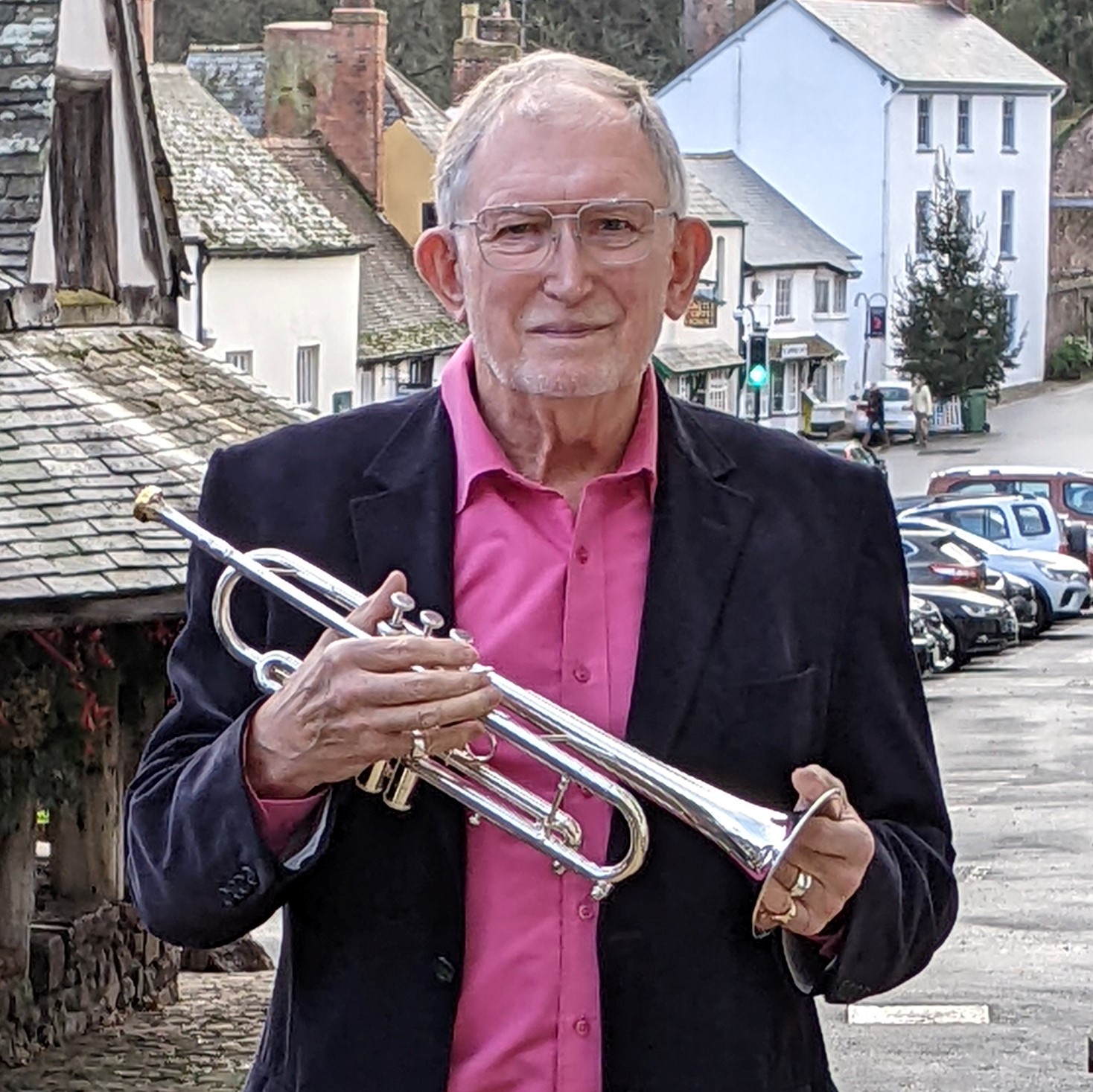 You must get acqainted with...
the RIVIERA RAMBLERS ...
that's the band I lead... and we're doing our best to spread our bit of musical happiness in these difficult times....
Please click on the Gigs page to see where you can find us - soon!
email enquiries@johnshillito.co.uk
phone 01803 907903 or 07977577321
JOHN SHILLITO trumpet and bands for any occasion
Serious jazz with a smile on its face!